Over Cens-or
Cens-or is al ruim twintig jaar actief in het vinden van professionals met kennis van de leefomgeving. Door onze jarenlange ervaring kennen we het vakgebied goed en weten we waar behoefte aan is. Dit geeft ons een enorme voorsprong bij het zoeken naar de juiste kandidaat voor de juiste functie. Met prima resultaten en tevreden opdrachtgevers tot gevolg.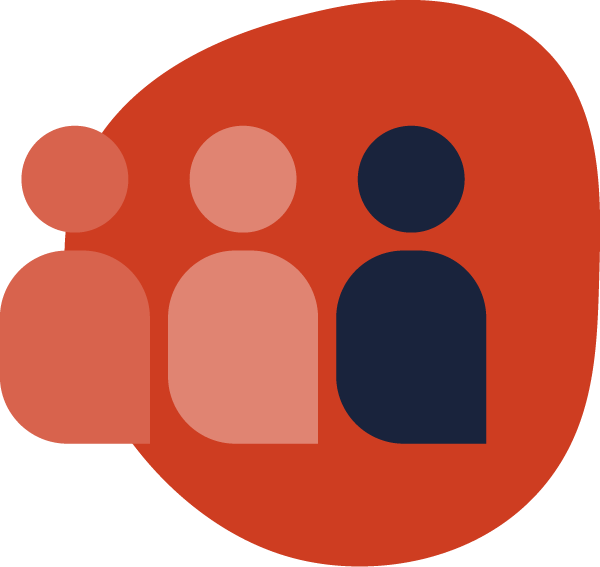 Geschikte kandidaten
Het netwerk van Cens-or bestaat uit professionals die actief zijn in verschillende vakgebieden, zoals inrichting en beheer van de openbare ruimte, bedrijfskundige processen en personeels- en managementzaken. De professionals beschikken over vakgerichte opleidingen, hebben passie voor hun vakgebied en een flinke dosis praktijkervaring.
Daarnaast nemen we in overleg met onze kandidaten de DISC af. Dit levert ons extra informatie op over de kandidaat en hoe deze het beste tot z'n recht komt. Zodat we goed kunnen beoordelen of hij of zij geschikt is voor de vacature. Daarnaast onderhouden we onze contacten goed door kennisbijeenkomsten, coaching, evaluatie en ondersteuning op maat.
Uniek
De combinatie van een brede kennis van de leefomgeving en de mensen die daarin werken, maakt Cens-or uniek. We zijn daarom een goede gesprekspartner om tot de juiste match te komen bij het invullen van tijdelijke of vaste functies. Ook begeleiden wij mensen naar een andere baan in het werkveld.